Terrazzo Products - Surface Systems Group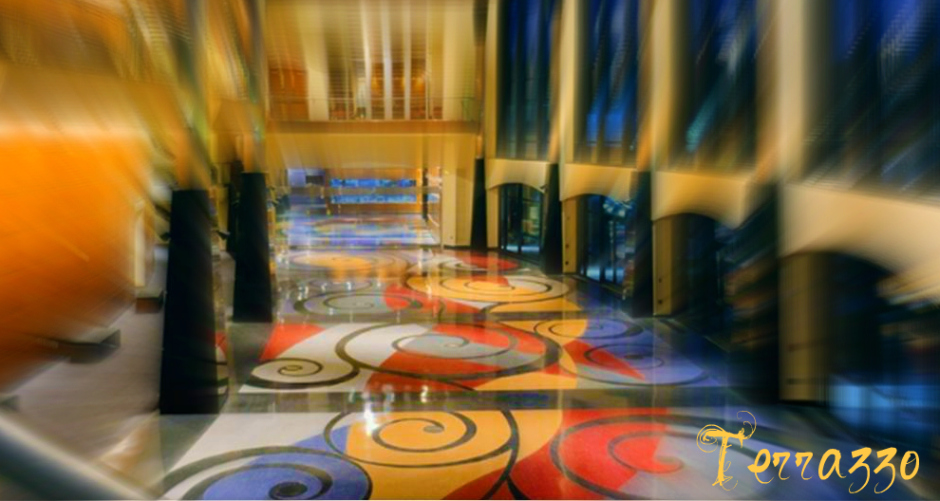 Surface Systems Group, LLC is a Midwest based provider of specialty chemical products and supplies.
With the growth of our commercial flooring offerings, Surface Systems Group is pleased to represent Master Terrazzo Technologies in Wisconsin and Minnesota. "MTT" is recognized as one of the most comprehensive quality resin providers to the contractor membership of the National Terrazzo Mosaic Association.
Our experienced administrative and technical support teams consult throughout the midwest.
As an active manufacturer and technical committee participant, MTT is respected for its expertise in all facets of the Terrazzo trade. Adherence to the stringent production standards and guidelines has routinely landed the Morricite Terrazzo system in architectural specifications across the world.
Request More Information